The Kimchi-ite: A 1000-Year-Old Temple In The... →
My latest post over at Gadling is about this serene temple in the mountains of Seoul.
2 tags
"The rise of electronic music in America is great because all these hundreds of..."
– Matthew Dear
Watch
tokaido: Osaka, Japan
Watch
tokaido: One Second Everyday: May
5 tags
2 tags
Watch
Everyday that I am 25 I am taking one second of video of myself. This is what I have so far.
3 tags
1 tag
Watch
Watch this Comedy Bang! Bang! preview! A bunch of my friends helped make it and I helped (a very, very small amount of help)!
4 tags
Moving to Seoul next week! →
And the long-form blog is back in full effect.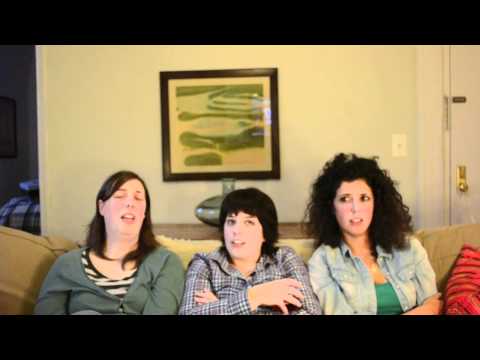 3 tags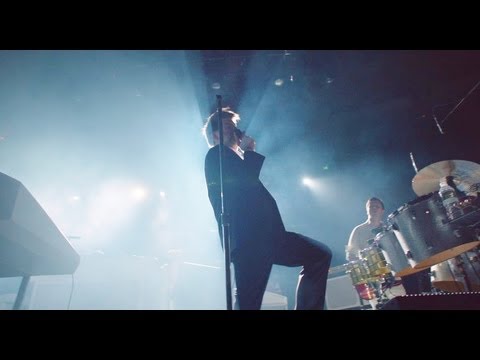 1 tag
JONATHAN
Not Johnathan Not Jonathon Not Johnathon Not Janothan Jonathan, one O, one H, two As. Generally speaking, anyone who names their child Johnathan/Jonathon unfortunately misspelled it. Also, John and Jonathan are not the same name, they are of different languages and have different meanings.
8 tags
Watch
A time lapse of my 30+ hour train ride from Olympia to LA back in August.
4 tags
My 5 Favorite Albums of 2011
To be honest, none of the new music I listened to in 2011 has much staying power, I might not be listening to any of these albums in 2 or 3 years. 5. The Rural Alberta Advantage - Departing The voice may end up grating on me in time, but for now The Rural Alberta Advantage is my perfect mix of The Avett Brothers and The Shins (or some other more accurately twangy, foot-tapping-causing  band...
4 tags
My 10 Favorite Movies of 2011
Okay, fine, I'll indulge myself in some end of year lists. I still have yet to see Hugo, Tin TIn, Submarine, A Separation, Tree of Life, Midnight in Paris, The Artist, The Descendants, or Another Earth though. Tied for 11. Cedar Rapids, Harry Potter and the Very Last Movie, The Muppets, Take Shelter 10. 13 Assasins The story is extremely interesting, during the twilight of the samurai...
2 tags
3 tags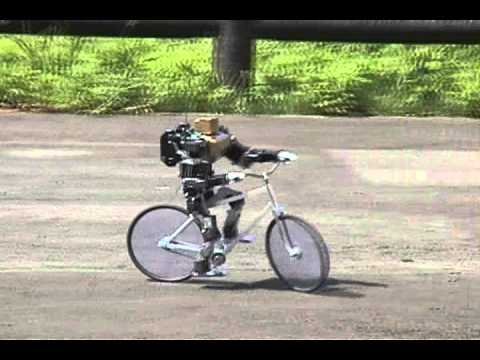 8 tags
2 tags
KRAMER GIVES YOU VIDEOS →
Due to the request of a friend of mind, I've created a new blog (tumblog even!) just of funny and neat videos. This was the fist name I came up with. Kramer Gives You Videos
1 tag
Watch
"Behind the Scene" in one take.
4 tags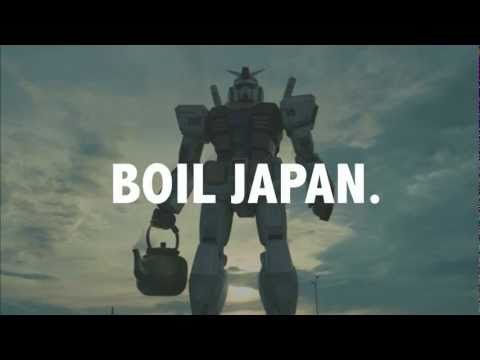 4 tags
5 tags
4 tags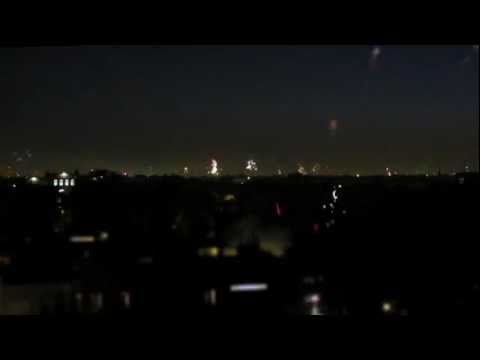 6 tags
7 tags
3 tags
7 tags
4 tags
Watch
thespecifics: Waste products from electronics find themselves in a suburb of Accra, Ghana where they are processed and cause severe health problems for the workers and residents. This video is amazing.
Watch
2 tags
4 tags
4 tags
4 tags
1 tag
4 tags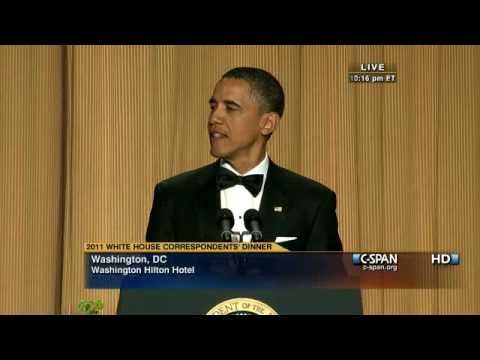 6 tags